learn what we do
our
technology
F.A.Q.
View some of our most frequently asked questions
What are some of the benefits?
Never again be without heat or electricity – even when the power fails.
Cut down on repairing expensive heat pumps.
Reduce your energy costs and environmental impact by up to 70%.
Drive an electric car for free to save money and reduce your GHG emissions.
Transform and take back YOUR energy independence.
How does it work?
The Revolution™ is a unique combination of heat pump, electrical generator, and multiple heat exchange systems working along with other proprietary technologies.
It lies within a hermetically insulated enclosure that provides an optimum environment for energy production and eliminates sound to keep neighbours happy.
Does it guarantee energy? Even during a power outage?
With increasingly common concerns such as winter storms, fires, natural disasters, and rolling blackouts, reliable and resilient power is a necessity. The Revolution™ keeps your home safe in an emergency by providing heat and power even during a grid failure.
It includes a seamless automatic disconnect and reconnect system for interconnection with the electric utility system. The interconnection has three redundant systems to prevent any 'back feed' of electricity to the utility during power outages. These systems also allow a 'black start' and other revenue-generating power producer clean energy advantages.
Why create a 'Virtual Power Grid'™ within your community?
Deploying sufficient Revolutions™ within a community creates a resilient virtual and dynamic micro grid utility which collaboratively generates gigawatts of 'free' electricity as a byproduct. All this is done while simply providing space heat and hot water to your home.
Every home becomes a 'micro power plant' that generates electricity at a 3-to-1 energy and cost advantage—while also removing trillions of Btu thermal (heat) pollution and green house gases from our environment!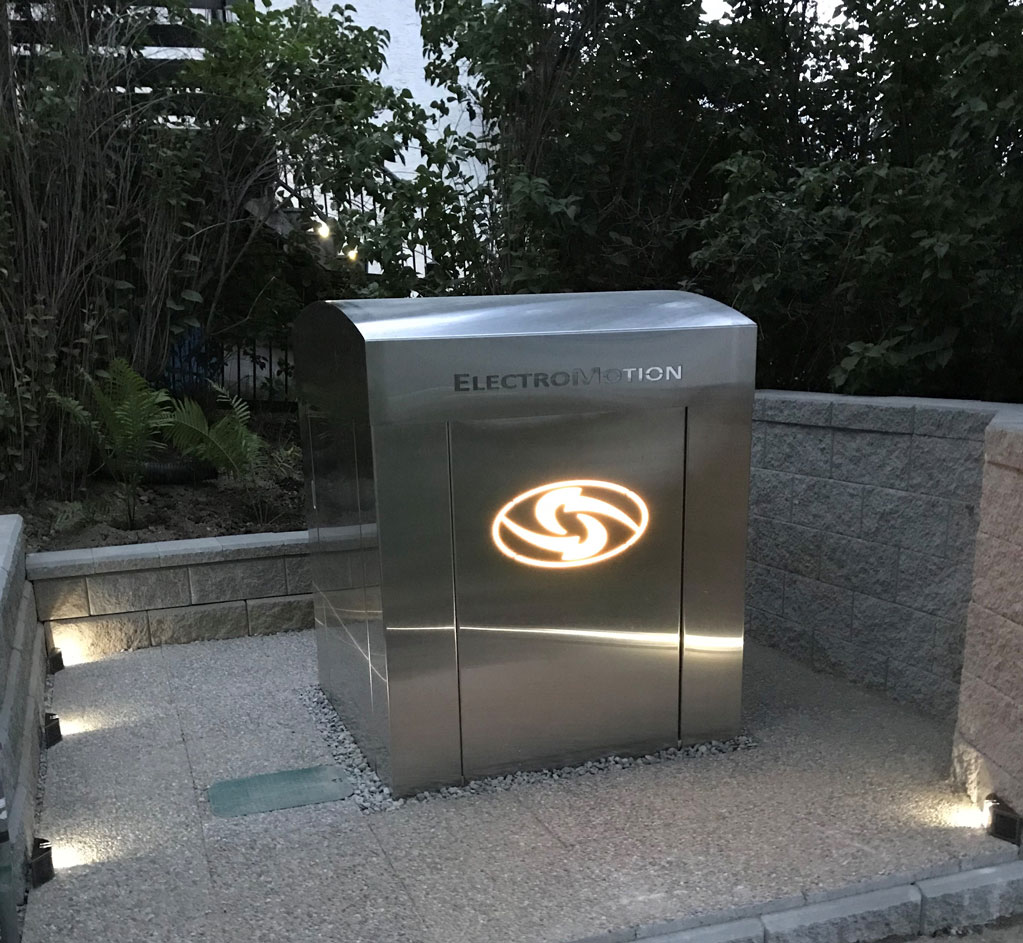 a revolution beyond smart
For OVER 130 YEARS global utilities have operated a 'one-way-only' model for generating and distributing energy – it's time to revolutionize things.
The Revolution™ is the disruptive technology that's enabling the 'MEGAWATTS' to 'NEGAWATTS' paradigm shift, where the energy network becomes an energy trading platform.
It is Revolutionary to buy and trade energy with your friends.
ElectroMotion Energy
SERVICE AREAS
Residential
Provides electricity, heating, cooling, and hot water to your home, all while saving on energy and environmental costs.
Developers
The Revolution™ is easily installed using much of the same processes for installing an air conditioner, hot water boiler, or similar technology.
Utilities
The Revolution™ includes an automatic disconnect and reconnect system for interconnection with the electric utility system. It provides seamless heat and power energy — protecting from outages even during a winter storm!
What is a Virtual Power Grid?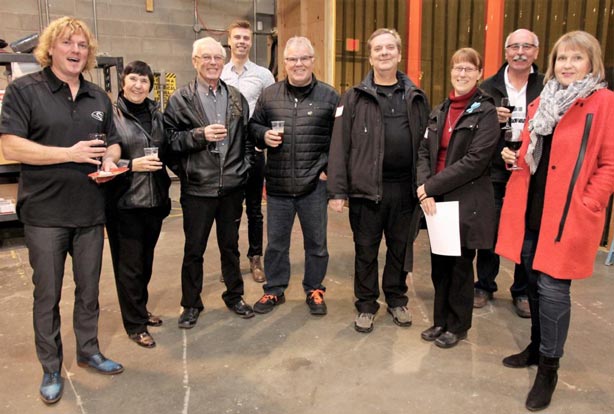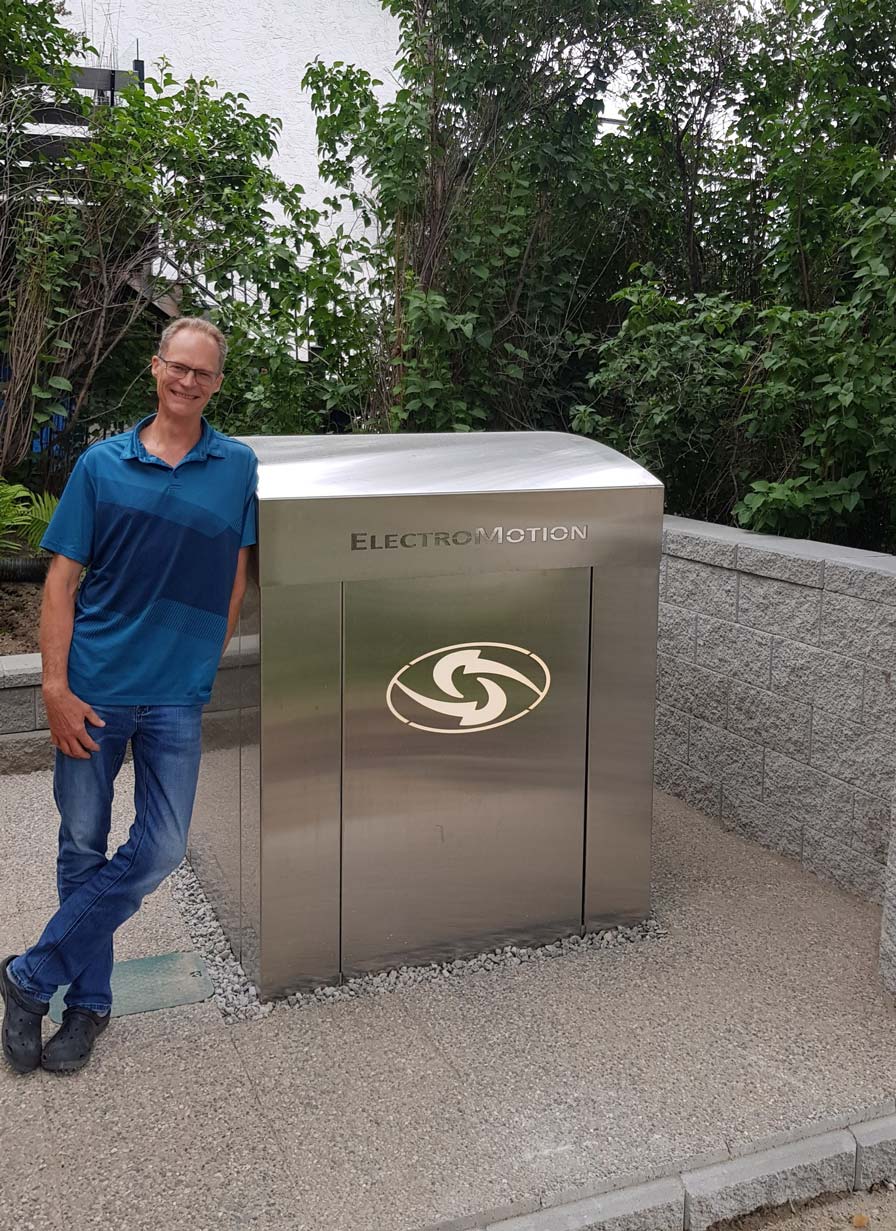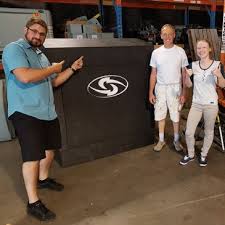 a revolution beyond smart
Cost saving
A technology that generates electricity as a byproduct when providing heat for your home would eliminate
global heat energy losses, costs and pollution. Potentially, this would provide your home free heat and hot water. 
A technology that 'plugs & plays' into the current electric grid and natural gas infrastructure at your home
could eliminate power outages and obtain a 3-to-1 energy, environmental and cost advantage ratio.

This technology exists and it is Revolutionary.
Contact us to speak with an ElectroMotion Energy representative and learn more today. Come join the ElectroMotion Energy Revolution!